New classic sofa from Søren Lund
SL 615, the newest in the Søren Lund collection

The manufacture of Søren Lund furniture upholds the finest traditions of craftsmanship in the upholstery profession. This is one of the company's hallmarks.
All production takes place at our factory in Denmark. This also enables us to accommodate specific customer requirements. The quality is top notch, and all our expert staff are involved in the process when we incorporate new methods and materials.
In terms of furniture, back in the 1960s, one of the first sofas was the SL 88 model. It was inspired by the American and Italian design trend at the time, and is still manufactured today with great success. The 1970s saw the launch of the SL90 model, which today is part of the large Studio Range.
Consistent meticulousness is what characterises Søren Lund furniture: the proof is in the detail. Hand-cut upholstery fabrics from prestigious Danish and Italian textile suppliers, and exquisite, handpicked leather hides – sterling upholstery that lasts for generations.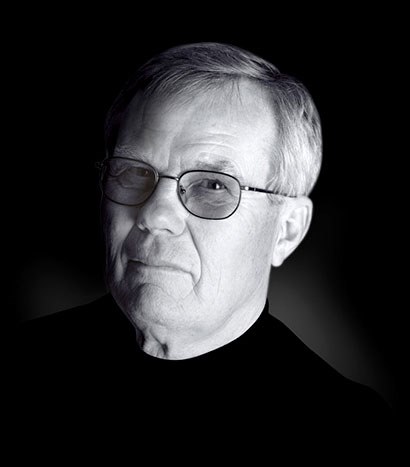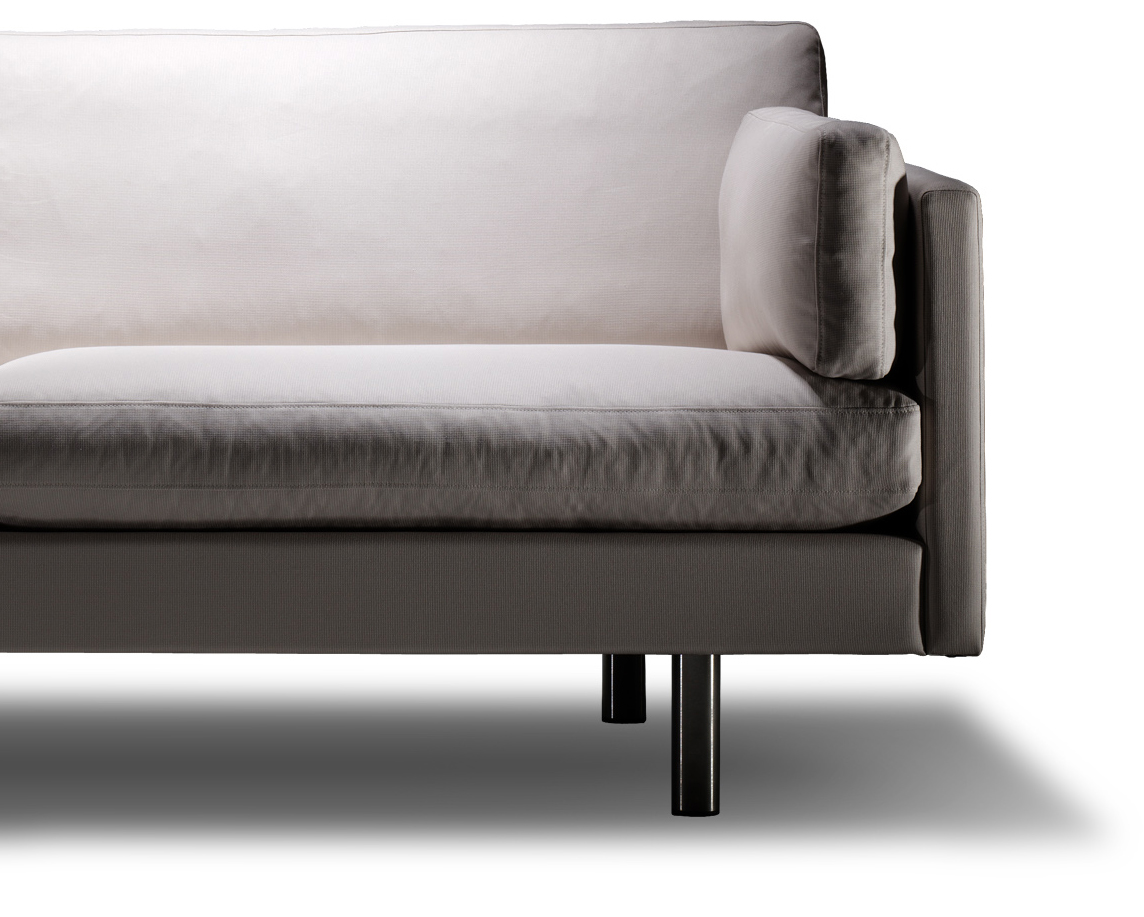 Classic Lines
More than 50 years of producing upolstered furniture, especially modern, timeless sofas in a large varied range, meets the consumer's demands for quality and comfort.
A piece of SØREN LUND furniture has been developed with functionality and aesthetics in mind which combine quality and comfort with Danish design. The result is among other things a flexible sofa system with endless number of ideas. This gives you the possibility of personal expression in the build of the finished product.