GOOD DESIGN LIVES LONGER
Some designs live longer than others, forming role models. The sofas SL 090 and SL 093 are among these. The models have been produced since 1973 in unchanged form and with uncompromising quality, in simple, classic design idioms and with unmatched comfort.
The model is combined with all types of VISION armrests.
Specifications
Back cushions
Standard: Alt.1 60%down/40%granulated pur-foam
Seat cushions
Standard: 44kg cold cured foam/160 newton Down-top: extra charge
Height: 81 cm
Length: 208 cm
Depth: 87 cm
Height of Back cushions: 44 cm
Height of Seat: 46 cm
Depth of Seat: 59 cm
Height of Legs: 15 cm
Variants
Vision arms:
Arm 0 / 2 / 8 : 208 cm
Arm 1 / 3: 202 cm
Arm 4: 212 cm
Arm 5 / 9: 218 cm
Arm 6: 228 cm
Arm 7: 244 cm
Choose legs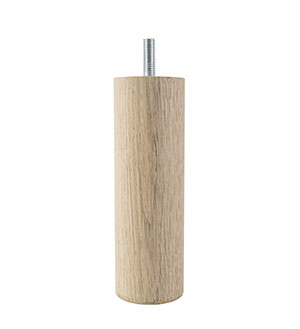 88 – Wood
H:17/19cm Ø:5,5cm
Beech,Oak,Mahogany, Cherry wood, Painted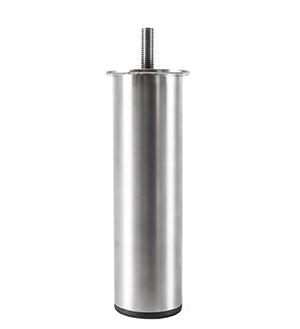 88 – Steel
H:17cm #:6,5cm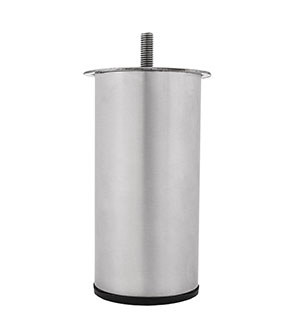 90 – Steel
H:15cm #:7,6cm