Classic coupé sofa – a beautiful and impressive soloist, which adds both a practical piece of furniture and a sculpture to the room.
As the SL434 is in line with the Vision series, it is easy to decorate entire rooms in the same rigorous style.
Søren Lund's extensive range of upholstery fabrics offers a unique opportunity to give this interior sofa a unique personal touch.
Specifications
Back cushions
Alt.1 60%down/40%granulated pur-foam
Seat cushions
Standard: Alt.1 44kg cold cured foam/160 newton Down-top: extra charge
Height: 102 cm
Length: 174 cm
Depth: 88 cm
Height of Back cushions: 43 cm
Height of Seat: 42 cm
Depth of Seat: 58 cm
Height of Legs: 17 cm
Variants
2 seat: 154 cm
2 seat: 164 cm
2½ seat: 174 cm
2½ seat: 184 cm
2½ seat: 194 cm
2½ seat: 204 cm
2½ seat: 214 cm
3 seat: 224 cm
Choose legs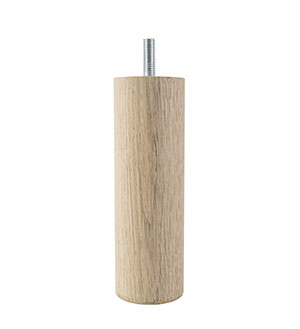 88 – Wood
H:17/19cm Ø:5,5cm
Beech,Oak,Mahogany, Cherry wood, Painted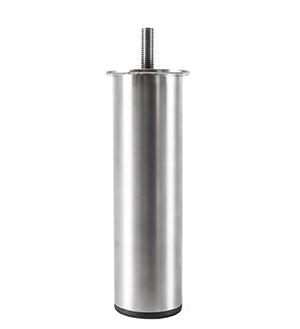 88 – Steel
H:17cm #:6,5cm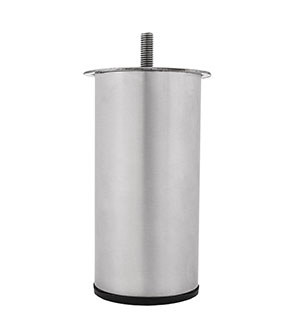 90 – Steel
H:15cm #:7,6cm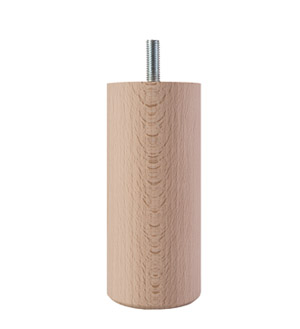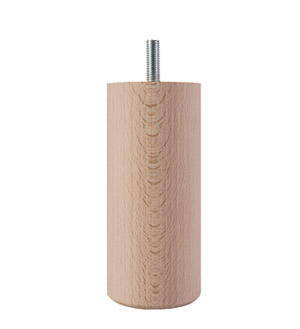 90 – Wood
H:15cm Ø:6,5cm
Beech,Oak,Mahogany, Cherry wood, Painted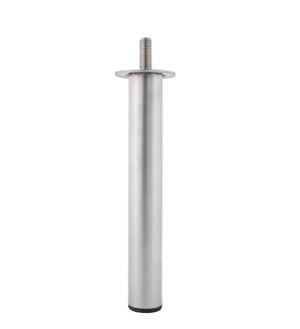 I 17 
H: 17cm Ø: 2,0cm
Stainless steel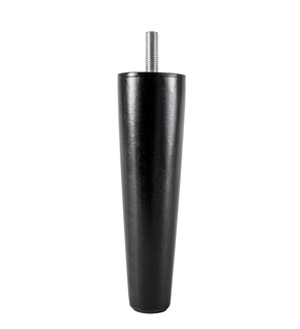 B17 – Wood
H:10/15/17cm Ø:5,0/3,2cm
Oak, Black stained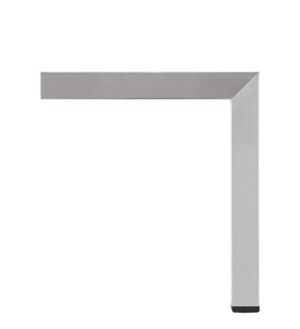 HX 17/15
H:17cm #:2,0cm
Stainless steel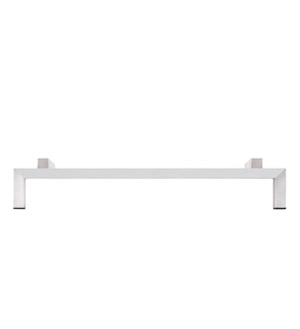 IX 85 
L: 85cm H:17cm Ø:3,5cm
Stainless steel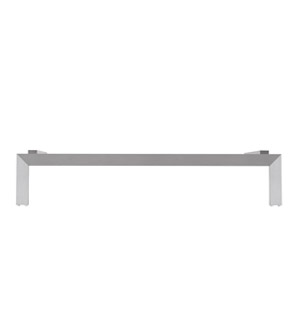 K 90 
L: 86cm H:17cm #:1,0 x 4,0cm
Stainless steel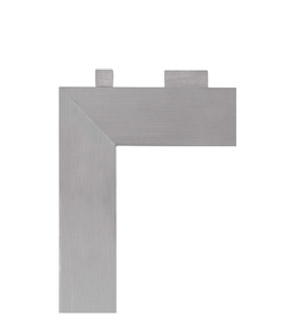 K 90 Solo
H:17cm #:1,0 x 4,0cm
Stainless steel
Accessories