This model is one of the latest in the collection. The narrow bottom-front and the slim arms give the sofa a light and simple expression. The soft cushions invite you to relax. SL 286 was created on the basis of our successful couches added to the current: New Nordic Design. A seat height of 45 cm and the soft down seat cushions give the sofa a perfect sitting comfort.
Comfort and quality united in a modern and timeless design. This is the basic element in the development of a Søren Lund sofa.
Each sofa is built on strong craftsmanship, and every detail is carefully thought out. This means that the sofa in its entirety appears as an aesthetic piece of furniture that forms the basis of a beautiful and vibrant home.
All sofas are handmade by our skilled employees at the factory in Denmark. Each sofa is produced according to the customer's specific choice of covers, cushions and legs.
Specifications
Back cushions
Standard:  60%down/40%granulated pur-foam
Seat cushions
Down-top
Height: 75 cm
Length: 214 cm
Depth: 89 cm
Height of Back cushions: 45 cm
Height of Seat: 45 cm
Depth of Seat: 56 cm
Height of Legs: 17 cm
Choose legs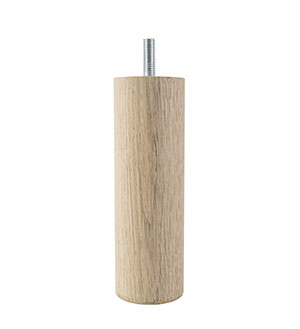 88 – Wood
H:17/19cm Ø:5,5cm
Beech,Oak,Mahogany, Cherry wood, Painted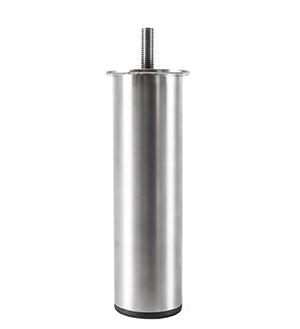 88 – Steel
H:17cm #:6,5cm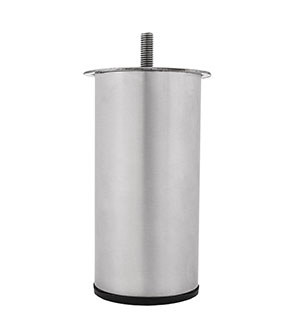 90 – Steel
H:15cm #:7,6cm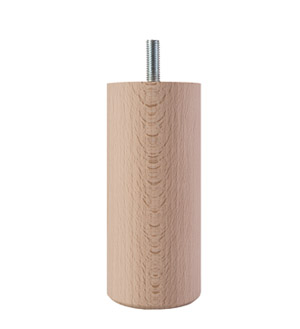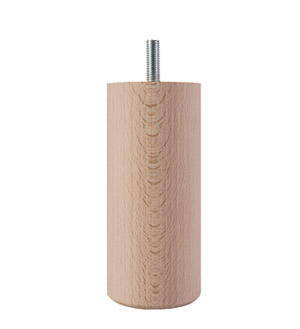 90 – Wood
H:15cm Ø:6,5cm
Beech,Oak,Mahogany, Cherry wood, Painted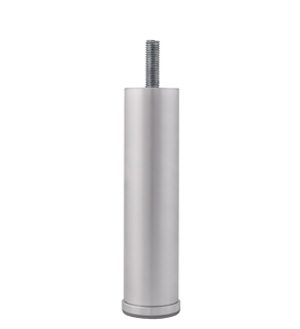 HV 15/18 – Aluminium  adjustable
H:15/18cm Ø:3,2cm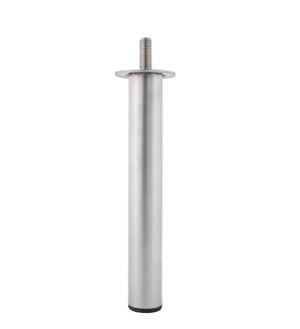 I 17 
H: 17cm Ø: 2,0cm
Stainless steel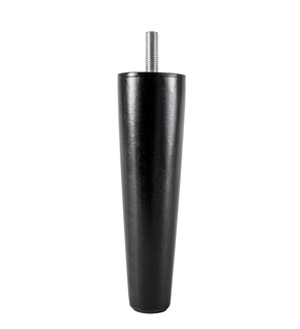 B17 – Wood
H:10/15/17cm Ø:5,0/3,2cm
Oak, Black stained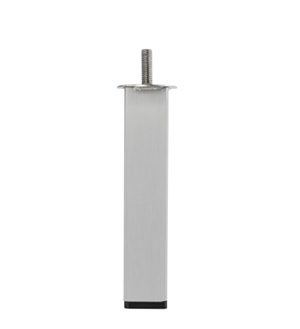 I 15
H: 15cm #: 2,5cm
Stainless steel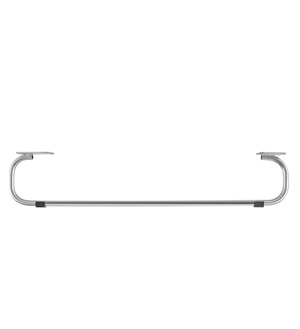 K 16 
L: 85cm H:17cm Ø:1,5cm
Stainless steel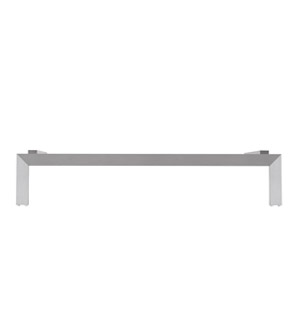 K 90 
L: 86cm H:17cm #:1,0 x 4,0cm
Stainless steel
Accessories