The sofa has roots in the classic and stylish box sofa.
In a newly interpreted design, the frame is slim and the pillows wedged between the armrests and cushions – subtle changes with a sure sense of proportion in design, that has made this sofa a flagship.
Specifications
Back cushions
50% polyether/ polydown
50% european duck feathers
Sewn into tight Cambrigde linen
Seat cushions
Core: 11cm foam HR – 44 kg/m3 – Density 160 Newton
Wrapp: 2,5 cm Super Soft 25kg/m3
Extra charge:
Downtop, reversible: 8cm core of 38kg/m3 cold cure foam
– Density 150 Newton
Wrapping: 70% polyether/30% European Duck feathers channelized into Cambridge linen.
Height: 81 cm
Length: 223 cm
Depth: 87 cm
Height of Back cushions: 40 cm
Height of Seat: 43 cm
Depth of Seat: 58 cm
Choose legs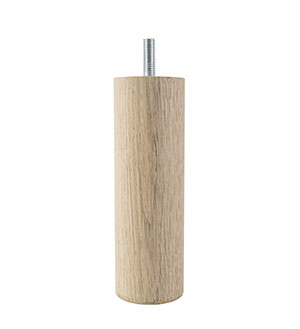 88 – Wood
H:17/19cm Ø:5,5cm
Beech,Oak,Mahogany, Cherry wood, Painted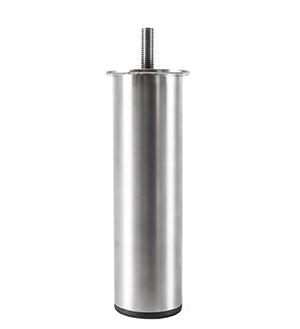 88 – Steel
H:17cm #:6,5cm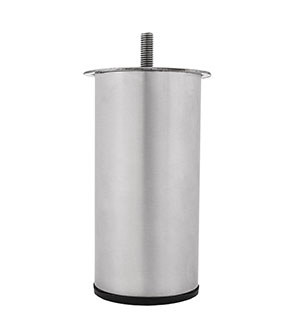 90 – Steel
H:15cm #:7,6cm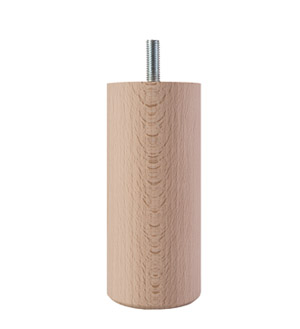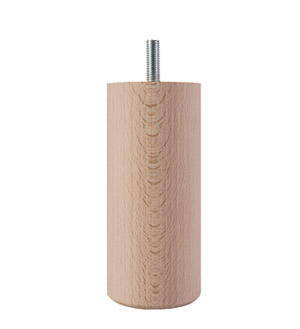 90 – Wood
H:15cm Ø:6,5cm
Beech,Oak,Mahogany, Cherry wood, Painted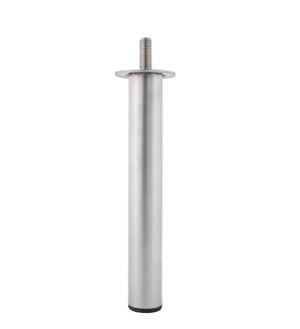 I 17 
H: 17cm Ø: 2,0cm
Stainless steel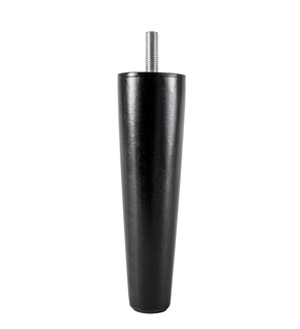 B17 – Wood
H:10/15/17cm Ø:5,0/3,2cm
Oak, Black stained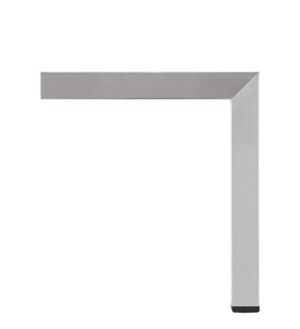 HX 17/15
H:17cm #:2,0cm
Stainless steel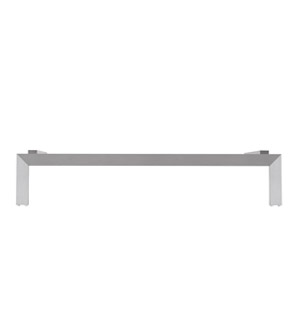 K 90 
L: 86cm H:17cm #:1,0 x 4,0cm
Stainless steel
Accessories