The classic from the 70'ies in true Søren Lund red is very current.
The SL088 is a signature sofa, a minimalist statement that sets the norm for the interior.
The sofa is pure design with the highest seating comfort.
This unique sofa model was created by Søren Lund, who has a special talent for functional design in pure Scandinavian lines.
Since the early 1970'ies, the model has formed the basis for the entire product development in Søren Lund.
Specifications
Back cushions
Standard: Alt.1 60%down/40%granulated pur-foam Alt.2 cold cured foam
Seat cushions
Standard: Alt.1 44kg cold cured foam/160 newton Alt.2 60%down/40%granulated pur-foam Down-top: extra charge Legs high: Standard 17 cm
Height: 81 cm
Length: 213 cm
Depth: 87 cm
Height of Back cushions: 40 cm
Height of Seat: 43 cm
Depth of Seat: 58 cm
Height of Legs: 17 cm
Variants
Small Chair: 83 cm
Chair: 93 cm
2 seat sofa: 153 cm
2½ seat sofa: 183 cm
Corner modul: 87 x 87 cm
Arm : 7 cm
Corner 3+2: 294×234 cm
Corner 2½+2½: 264×264 cm
Choose legs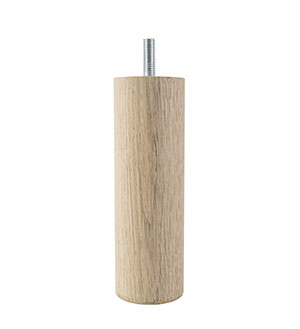 88 – Wood
H:17/19cm Ø:5,5cm
Beech,Oak,Mahogany, Cherry wood, Painted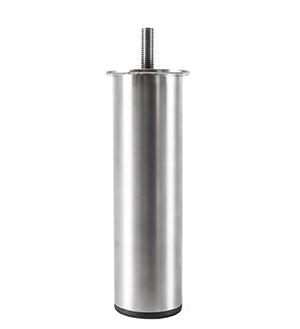 88 – Steel
H:17cm #:6,5cm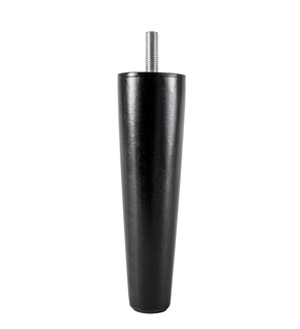 B17 – Wood
H:10/15/17cm Ø:5,0/3,2cm
Oak, Black stained
Accessories