A sofa group is a key element of interior design in the home, and unless you are prepared to compromise on quality and design, can represent a signi cant investment. And naturally, you have every right to expect full value for your money.
The VISION range was created in the true tradition of Danish craftsmanship and the best within Scandinavian furniture design. VISION offers a wide range of individual interior design options – many more than ever seen before.
13 different chair and sofa widths – from 70 cm to 210 cm inter- nal measurement – provide the basis for innumerable combina- tions and accessories. For instance: you can use different corners and chaise longues to create new combinations; you can choose between 10 different arm rests – and you can even design your sofa with different arm rests if you so desire.
A range of cushions and seat cushions made of high quality cold cure foam, and the most exclusive down top seat cushions on the market ensure unique style, visual impact and comfort. Whether your sofa is to stand on simple, rounded wooden legs, or elegant and exclusive stainless steel frames – the choice is yours.
In other words, the VISION range gives you every opportunity to create your own, unique sofa group. Regardless of whether you go in for the simple, Scandinavian style, or are inspired by the international look, VISION gives you timeless design and quality craftsmanship and materials.
Specifications
Back cushions
50% polyether/ polydown
50% european duck feathers
Sewn into tight Cambrigde linen
Seat cushions
Core: 11cm foam HR – 44 kg/m3 – Density 160 Newton
Wrapp: 2,5 cm Super Soft 25kg/m3
Extra charge:
Downtop, reversible: 8cm core of 38kg/m3 cold cure foam
– Density 150 Newton
Wrapping: 70% polyether/30% European Duck feathers channelized into Cambridge linen.
Height: 81 cm
Depth: 87 cm
Height of Back cushions: 40 cm
Height of Seat: 43 cm
Depth of Seat: 58 cm
Variants
Corner: 256 x 256 cm
Design your own Vision sofa
Step 1 - Choose armrest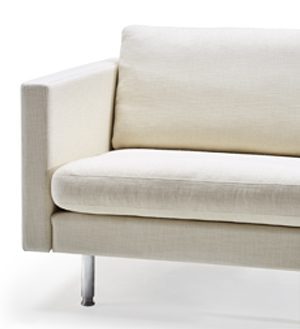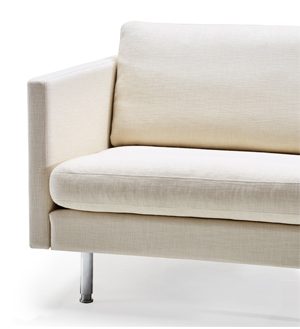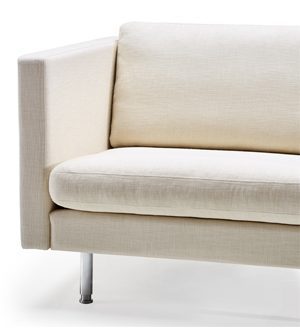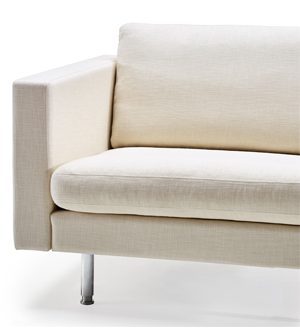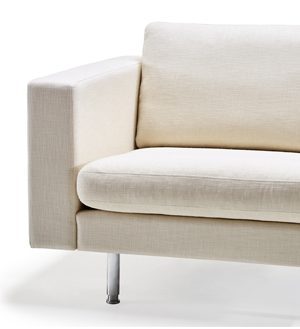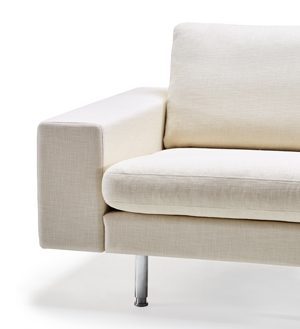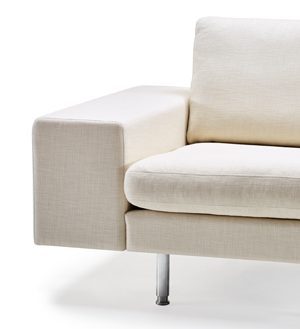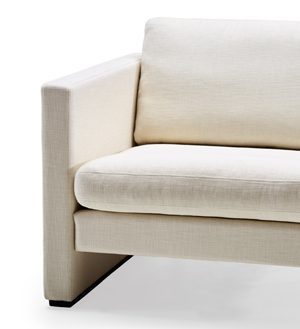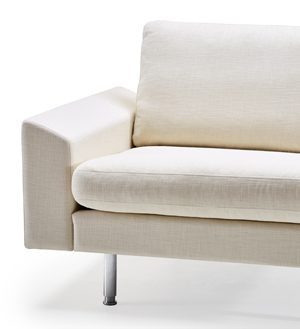 Step 2 - Choose length/modules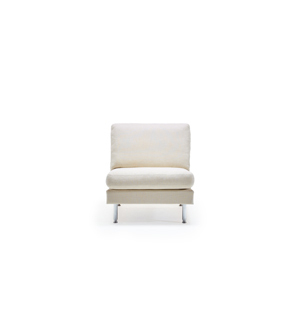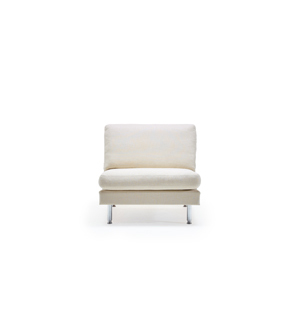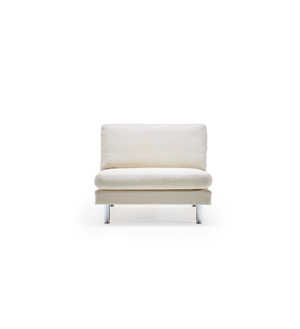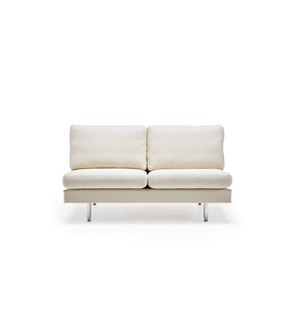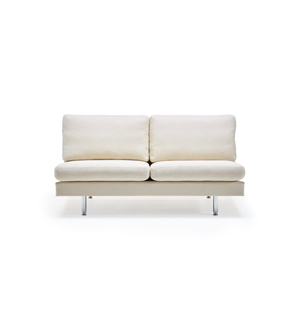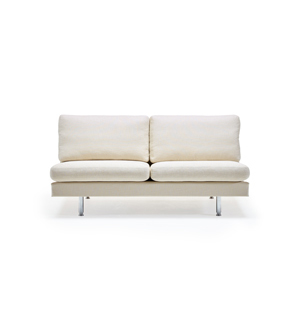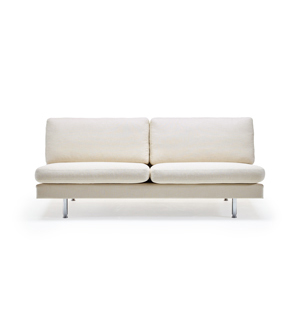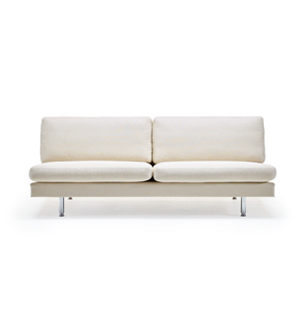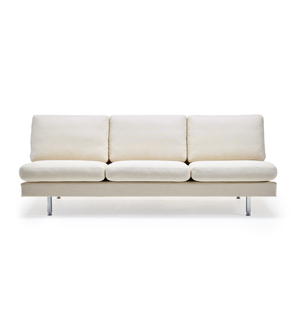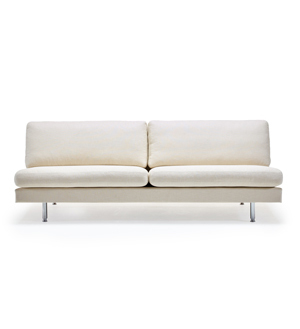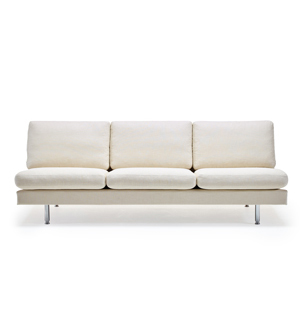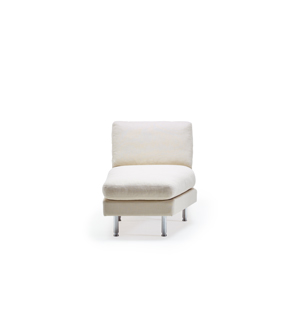 70-7-1-V  (width: 70 cm / depth 142 cm)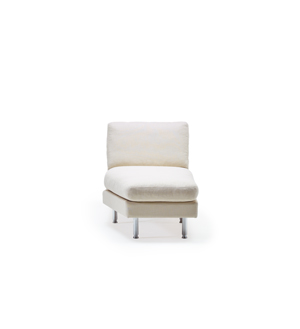 70-7-1-H  (width: 70 cm / depth: 142 cm)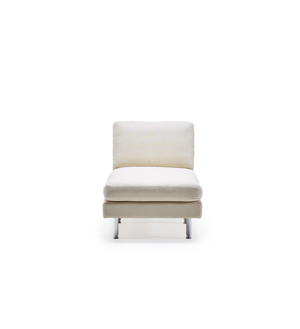 70-8-1-V  (width 70 cm / depth 142 cm)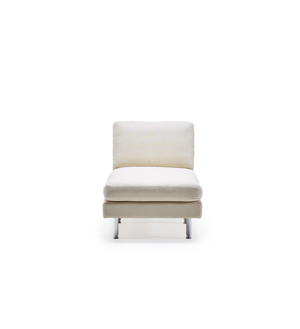 70-8-1-H  ( width cm / depth 142 cm )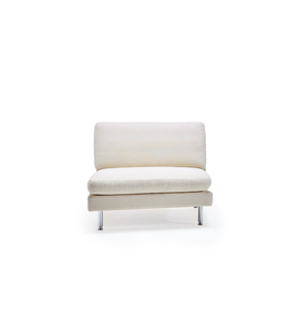 95-6-1-V (width 95cm/depth 87cm-112cm)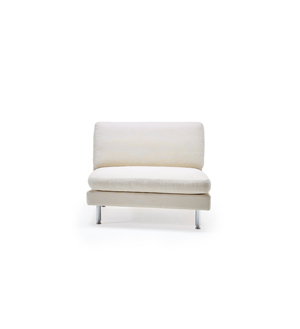 95-6-1-H (width 95 cm / depth 87cm-112cm)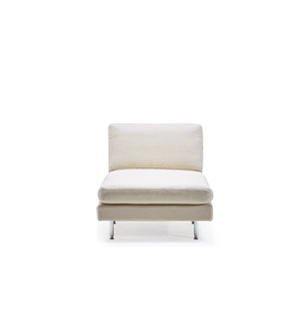 95-8-1-V  (width 95 cm / depth 142 cm)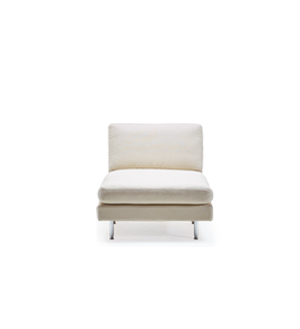 95-8-1-H  (width 95 cm / depth 142 cm)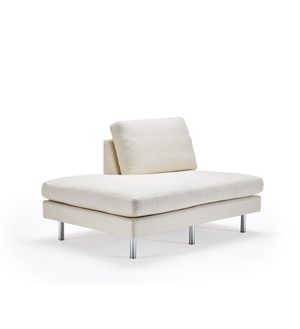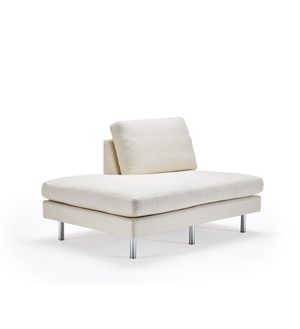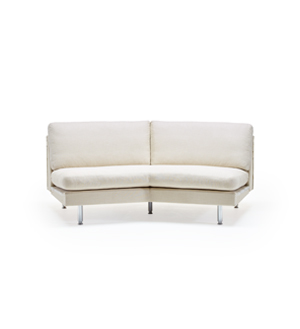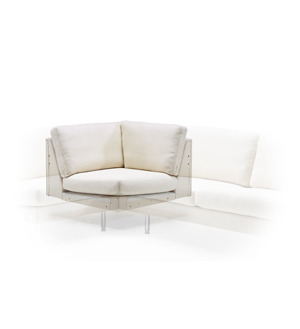 Step 3 - Choose pillows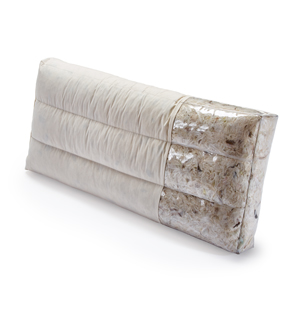 Back cushions : Down/Granulat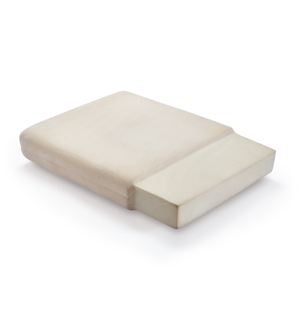 Seat cushions: High resilence Pur-foam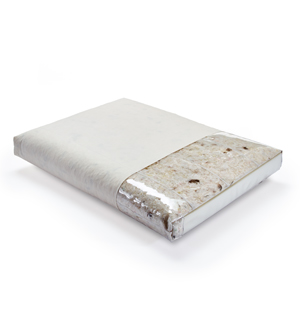 Seat cushions: Down-top de luxe 
Step 4 - Choose legs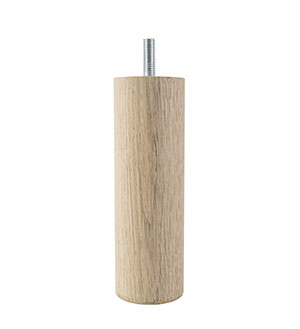 88 – Wood
H:17/19cm Ø:5,5cm
Beech,Oak,Mahogany, Cherry wood, Painted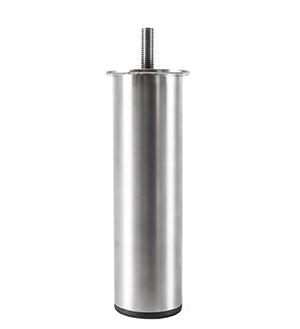 88 – Steel
H:17cm #:6,5cm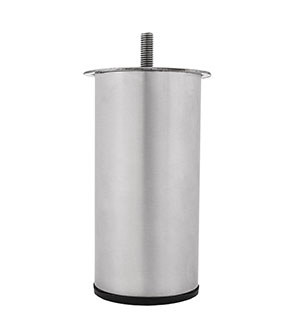 90 – Steel
H:15cm #:7,6cm
Step 5 - Choose armpillows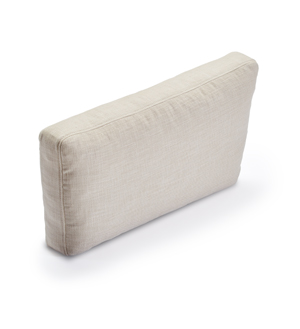 Model: Rom  (for high arm)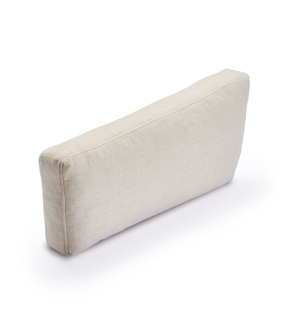 Model: Rom  ( for low arm )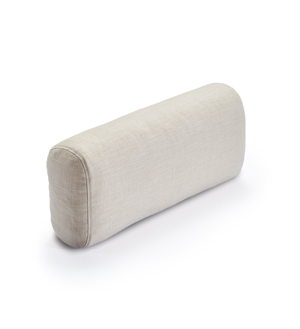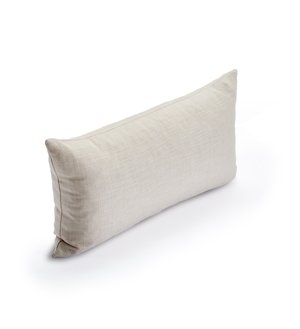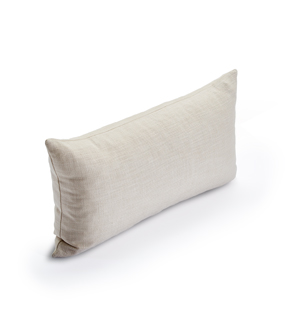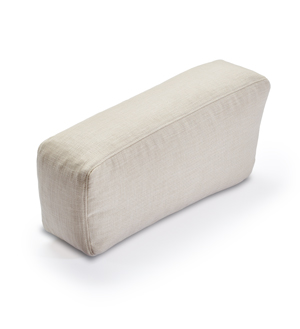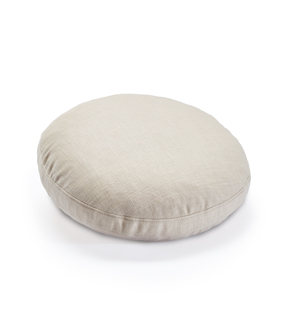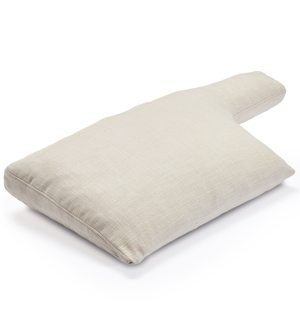 Model: Lido ( Fits only Arm 9 )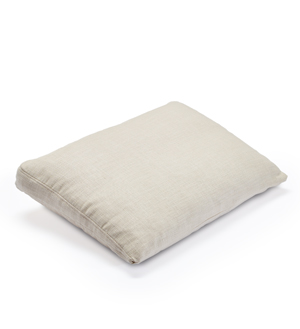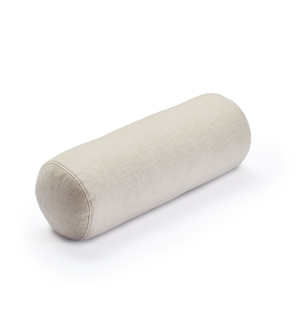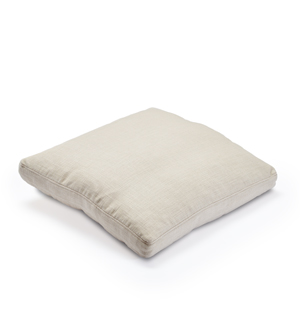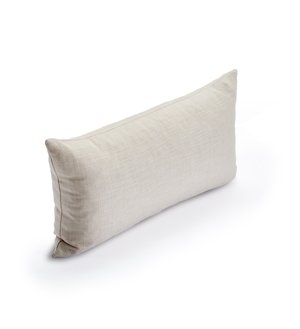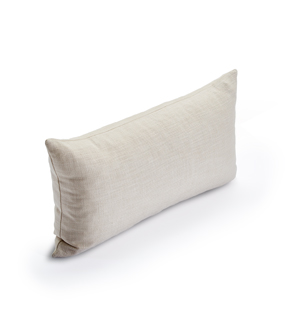 Accessories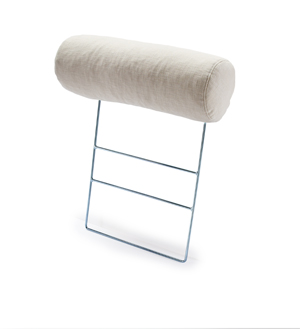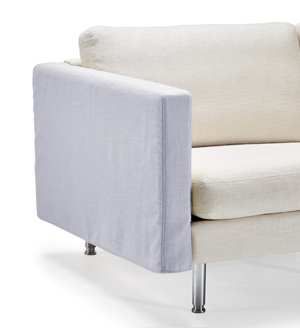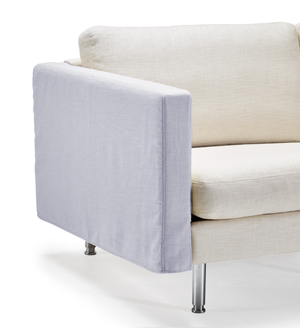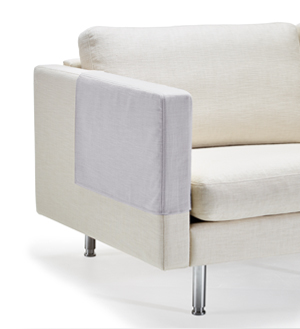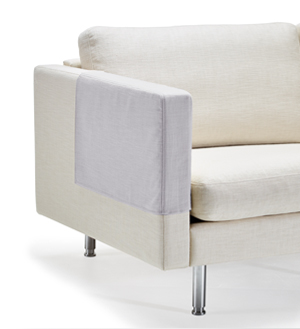 Armgallery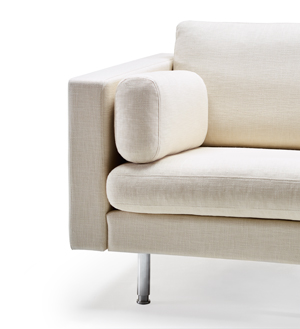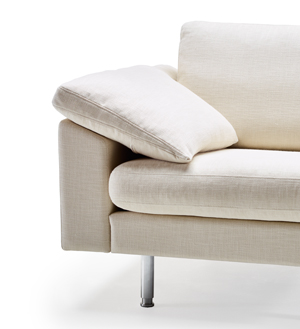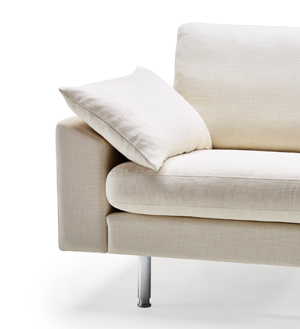 ARM 9 w/ Firenze (high) cushions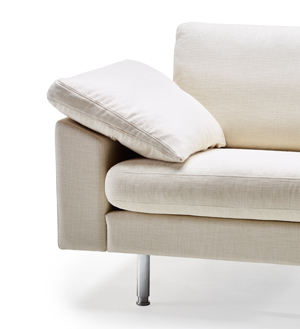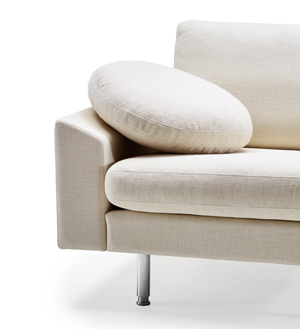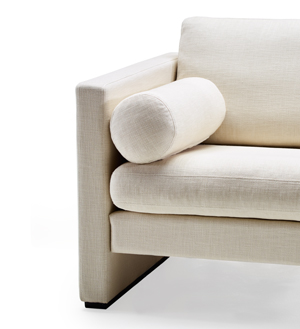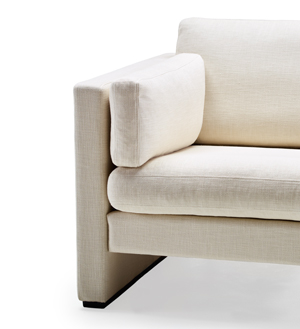 ARM 8 w/ Rom (high) cushions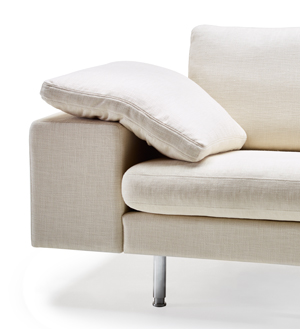 ARM 7 w/ Rimmini cushions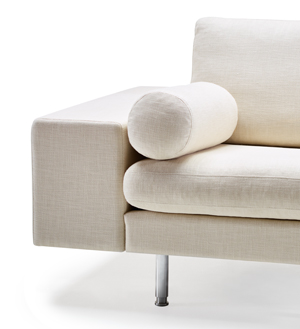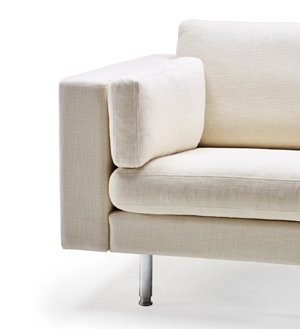 ARM 5 w/ Rom ( low)  cushions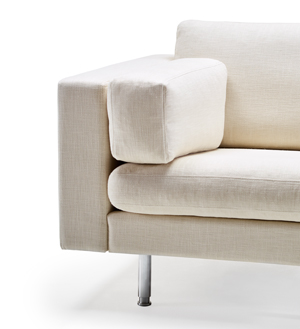 ARM 5 w/ Verona  cushions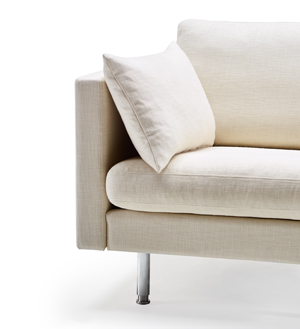 ARM 0 w/ Firenze (high) cushions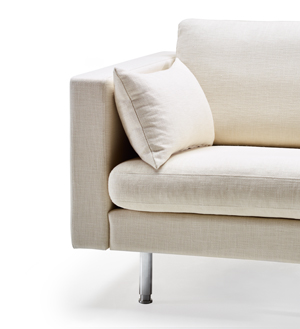 ARM 4 w/ Firenze (low) cushions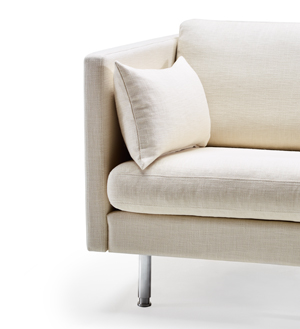 ARM 3 w/ Firenze (low) cushions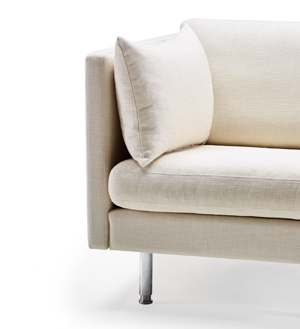 ARM 3 w/ Firenze (high) cushions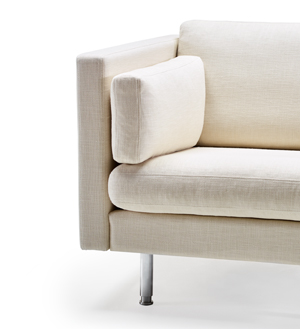 ARM 2 w/ Rom (low) cushions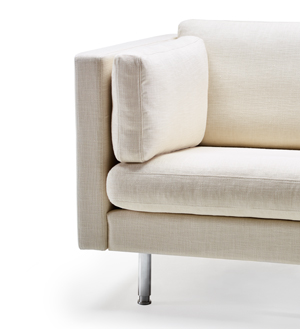 ARM 2 w/ Rom (high) cushions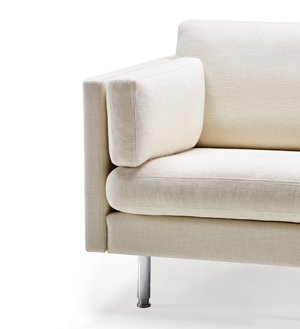 ARM 1 w/ Rom (low) cushions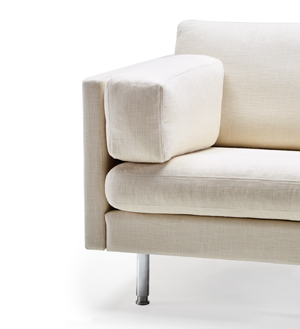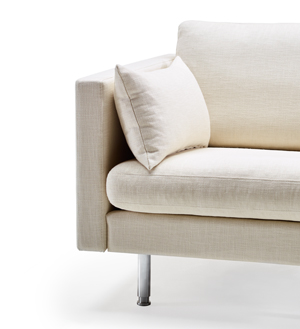 ARM 0 w/ Firenze (low) cushions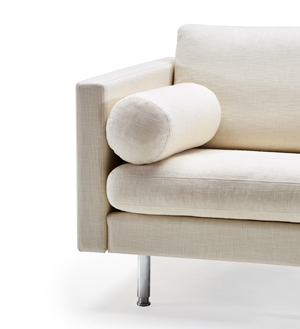 VISION can be combined in countless ways