Casual luxury, rounded off by the special Søren Lund elegance in fine lines and proportions – is excellently captured in the SL 580 model.
A state-of-the-art sofa with soft, voluminous cushions with perfect sitting comfort and a youthful appeal.
SL 580 is bold, creative and exciting in Søren Lund-red, and super sophisticated in white. Choose according to your temper …
Potentially with a removable cover on the entire sofa … you then have the opportunity to wash/clean the fabric or change between summer and winter.
Specifications
Back cushions
Alt.1 60%down/40%granulated pur-foam Alt.2 cold cured foam
Seat cushions
Standard: Alt.1 Down-top de luxe Alt.2 44kg cold cured foam/160 newton Alt.3 60%down/40%granulated pur-foam
Height: 80 cm
Length: 236 cm
Depth: 87 cm
Height of Back cushions: 42 cm
Height of Seat: 43 cm
Depth of Seat: 57 cm
Height of Legs: 15 cm
Variants
SL 580/1 narrow: 108 cm
SL 580/1 broad: 118 cm
SL 580/2 seat: 178 cm
SL 580/2½ seat: 208 cm
SL 580/Hj corner: 87 x 87 cm
Arm width: : 19 cm
6 seat corner: 304×246 cm
2½+2½ seat corner: 276×276 cm
Choose legs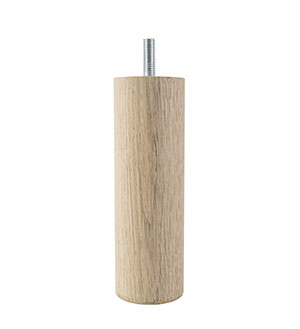 88 – Wood
H:17/19cm Ø:5,5cm
Beech,Oak,Mahogany, Cherry wood, Painted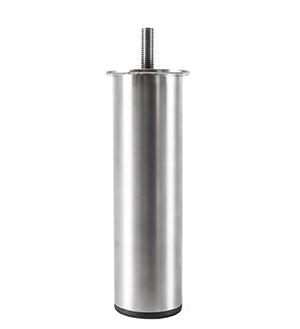 88 – Steel
H:17cm #:6,5cm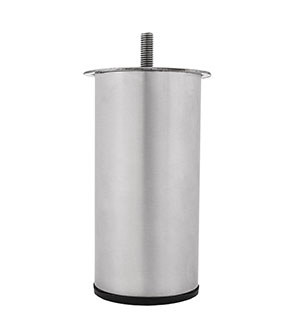 90 – Steel
H:15cm #:7,6cm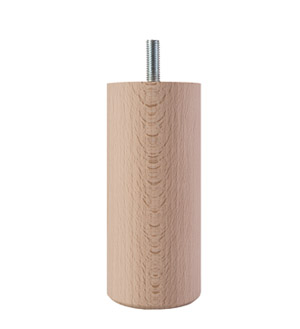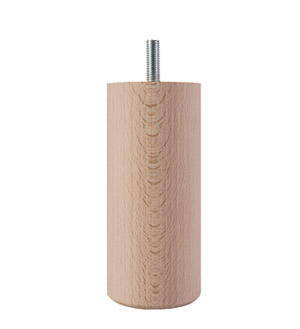 90 – Wood
H:15cm Ø:6,5cm
Beech,Oak,Mahogany, Cherry wood, Painted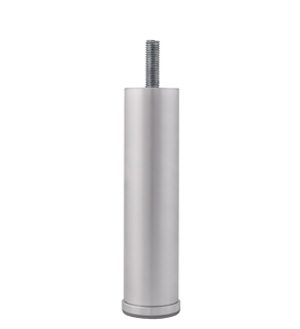 HV 15/18 – Aluminium  adjustable
H:15/18cm Ø:3,2cm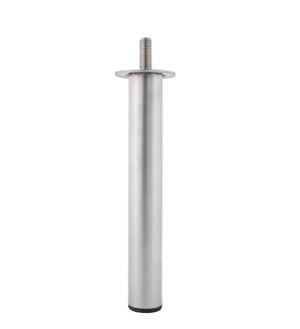 I 17 
H: 17cm Ø: 2,0cm
Stainless steel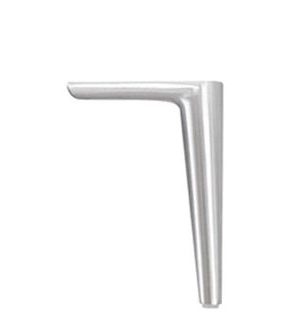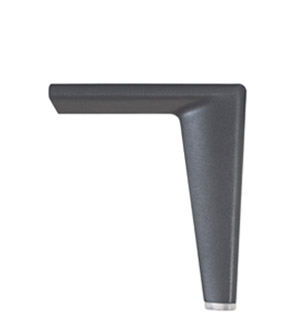 GR15 – Steel grafit
H:15cm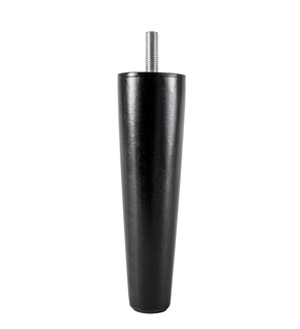 B17 – Wood
H:10/15/17cm Ø:5,0/3,2cm
Oak, Black stained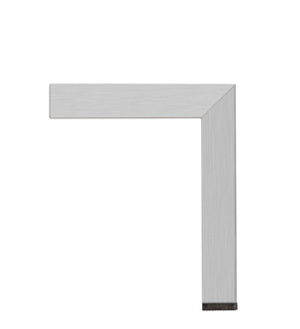 HX 15/13
H:15cm, H:7cm, H:5cm #:2,5cm
Stainless steel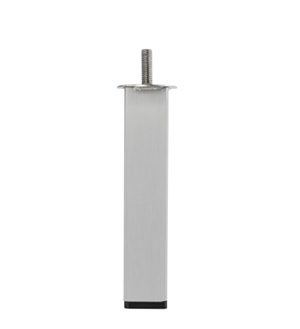 I 15
H: 15cm #: 2,5cm
Stainless steel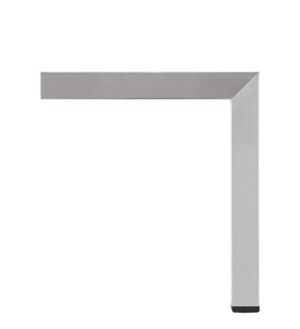 HX 17/15
H:17cm #:2,0cm
Stainless steel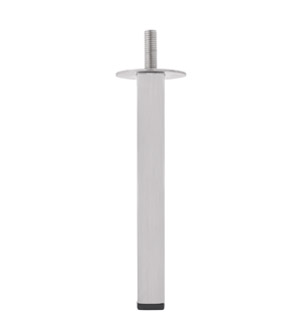 HX 17
H: 17cm #: 2,0cm
Stainless steel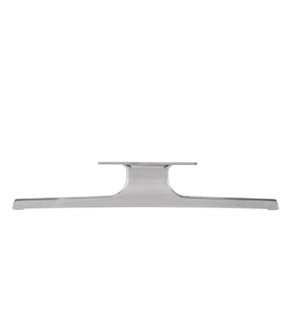 IT 82
L: 82cm H:17cm
Stainless Steel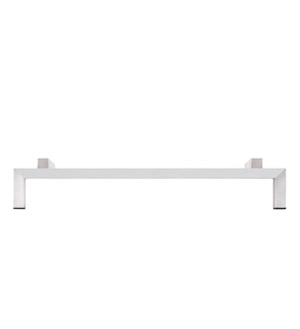 IX 85 
L: 85cm H:17cm Ø:3,5cm
Stainless steel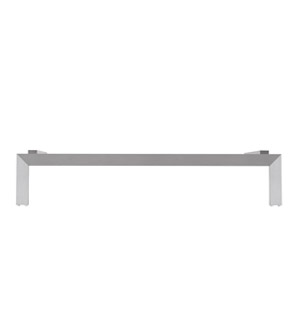 K 90 
L: 86cm H:17cm #:1,0 x 4,0cm
Stainless steel
Accessories