Admittedly – most of us love to lounge around on the couch. SL 329 was made for it! It stands by what it is and the couch will make a central piece of furniture in every home. It is spacious, embraces and eagerly backs a daydreaming person at each end.
Kick the shoes off, pour a glass of red wine and put your feet up.
Specifications
Back cushions
60%down/40%granulated pur-foam
Seat cushions
Standard: Alt.1 44kg cold curred foam/160 newton Alt.2 60%down/40%granulated pur-foam Down-top de luxe: extra charge
Height: 87 cm
Length: 222 cm
Depth: 89 cm
Height of Back cushions: 48 cm
Height of Seat: 43 cm
Depth of Seat: 52 cm
Height of Legs: 15 cm
Variants
SL 329/1: 95 cm
SL 329/2 -160: 160 cm
SL 329/2 -182: 182 cm
SL 329/2½ – 222: 222 cm
NB! This model is also available as a corner sofa.
Choose legs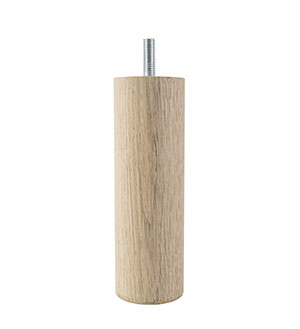 88 – Wood
H:17/19cm Ø:5,5cm
Beech,Oak,Mahogany, Cherry wood, Painted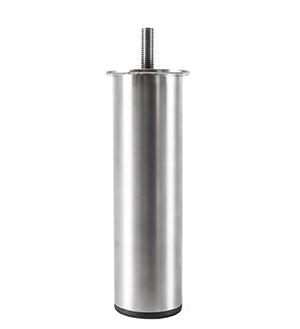 88 – Steel
H:17cm #:6,5cm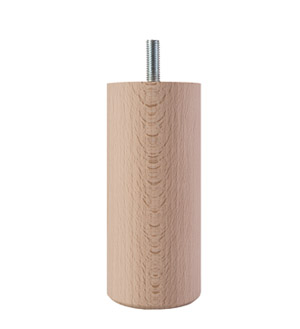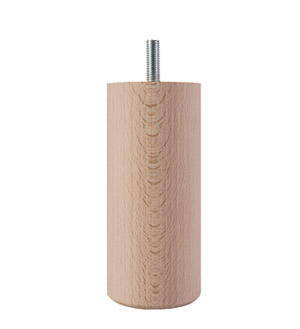 90 – Wood
H:15cm Ø:6,5cm
Beech,Oak,Mahogany, Cherry wood, Painted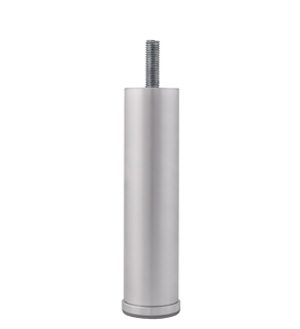 HV 15/18 – Aluminium  adjustable
H:15/18cm Ø:3,2cm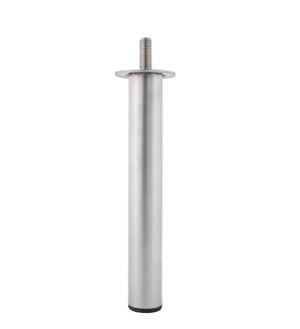 I 17 
H: 17cm Ø: 2,0cm
Stainless steel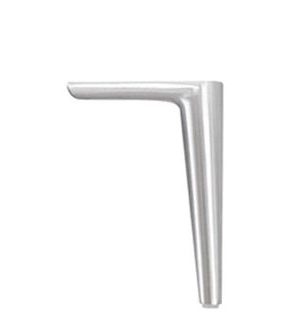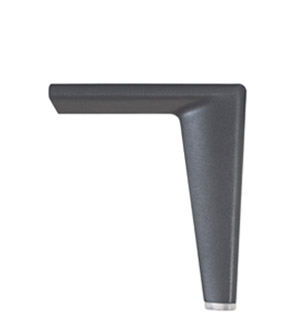 GR15 – Steel grafit
H:15cm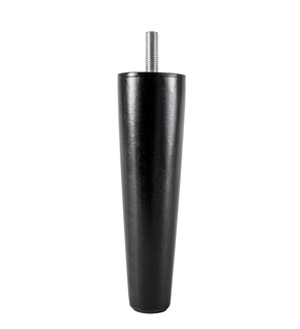 B17 – Wood
H:10/15/17cm Ø:5,0/3,2cm
Oak, Black stained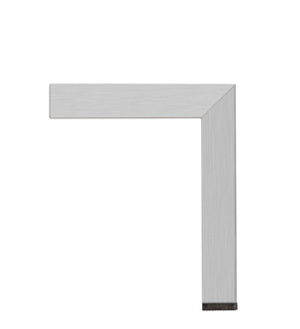 HX 15/13
H:15cm, H:7cm, H:5cm #:2,5cm
Stainless steel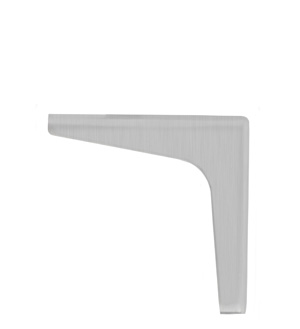 IH 13
H:13cm
Matt chrome steel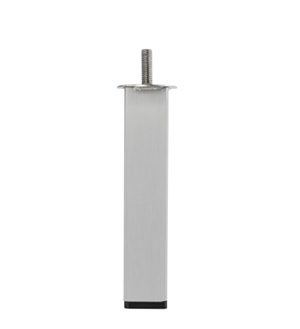 I 15
H: 15cm #: 2,5cm
Stainless steel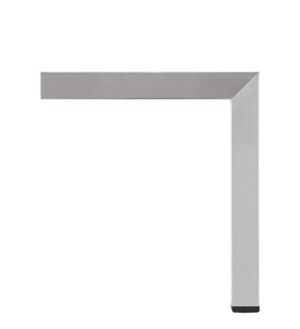 HX 17/15
H:17cm #:2,0cm
Stainless steel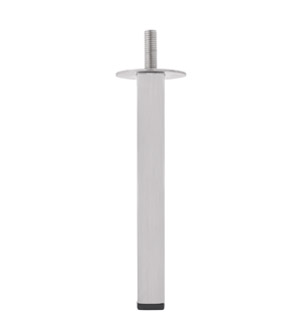 HX 17
H: 17cm #: 2,0cm
Stainless steel
Accessories